About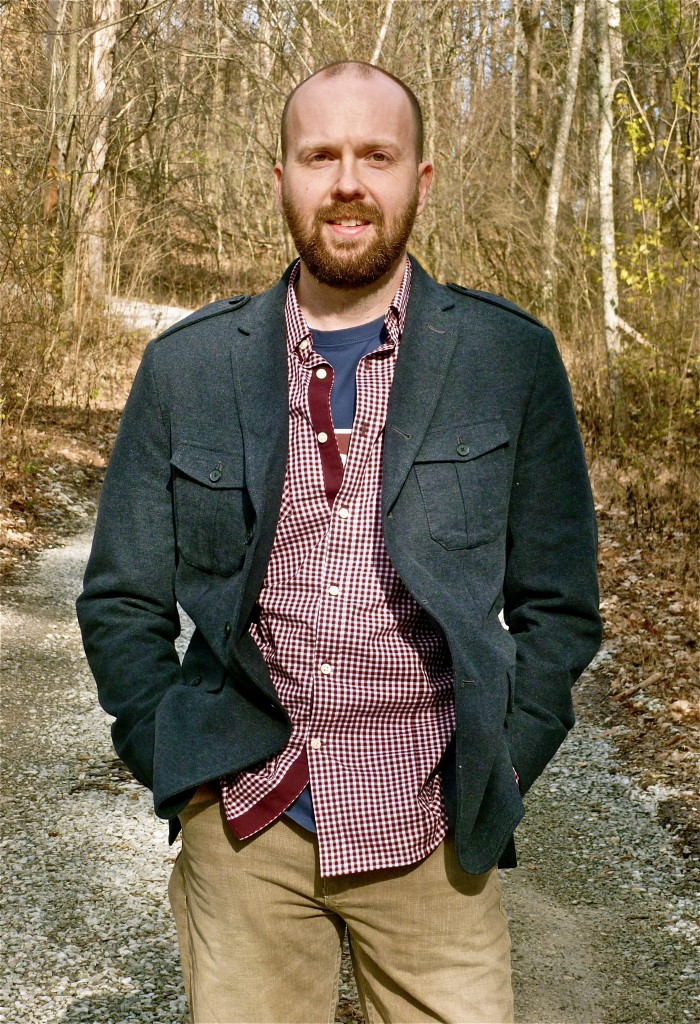 My name is Jeremy Statton. I am an orthopedic surgeon and a writer. My goal is to make a difference in your life by sharing my experiences and ideas.
Everyone of us is telling a story with our lives. Some tell better stories than others.
Living a life that is rewarding and full of promise and hope comes through hard work and planning.
It comes by being intentional and choosing a tougher route.
It comes through taking well calculated risks and not playing it safe.
I hope that the blog is a place where you can discover new ideas for yourself about how to get more out of life. Engage in the articles and the discussions and take a step towards living a better story.
If you would like to stay updated by email, enter your address in below.
If you would like to converse with more, feel free to contact me by email.
Biography
I grew up in a small town in western Kentucky. After college I attended the University of Louisville School of Medicine. After completing a residency in Orthopedic Surgery I then went studied sports medicine at the University of Cincinnati and Orthopedic Trauma at Wilhelminenspital in Vienna, Austria. My practice is located just outside of Louisville in LaGrange, KY.
I am married to Amanda and and have six incredible kids named Jesse, Noah, Mari Alice Eva, Grace and Jude. Both Eva and Jude were adopted from China. You can read more about our trip to get them here. Together we live in a log cabin in the woods.
I have guest-blogged for several other websites. To see a list of these click on my writing portfolio page.
You can also download my free eBook called Grace Is.
Speaking/Consulting
I do consulting and speaking engagements for select organizations and events. I speak on topics related to Orthopedic surgery, relating to customers, how to be a better sales representative, and living better stories.
If you're interested in having me come speak at your event or consult with your organization, please contact me via email.
Connect
Stay updated